Residential & Commercial Scale Solar Installation Subcontrating
We take up solar projects as part of subcontracting and can work with you for any part of full solar project. We do consulting, installations & O&M.
Solar Consultation
We develop correct and efficient design for your customer's specific needs to save money for both of you. Get recommendations on sizing, connections and brands to use.
Solar EPC
We provide Solar EPC solutions for on-grid, off grid & hybrid solar PV systems, water Pumping systems, hot water systems. We work on PAN India basis.
Solar O&M
We provide O&M (Operations and Maintenance) services for Solar Power Plants using our flagship product TrackSo – an IoT based platform to track performance, spot or predict failures.
Maximising your Solar System Performance
We gather all the relevant information from all our installation sites and use it to remotely monitor and control our system to maximize the system performance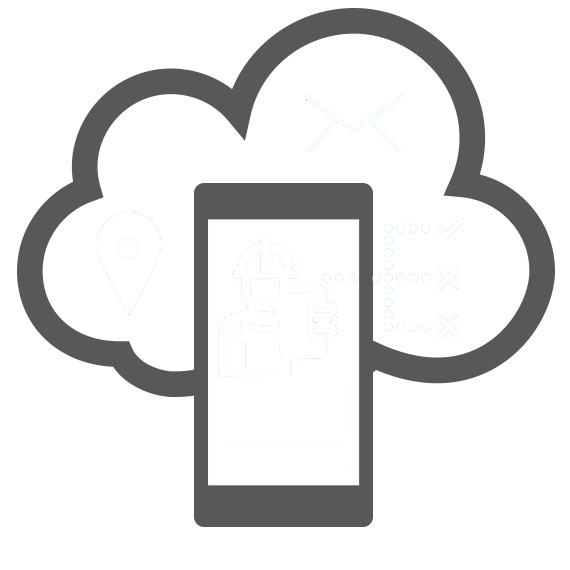 Real time diagnosis of maintenance issues Switch ON/OFF equipment remotely during energency Get Email/SMS Alerts for specific rules triggered Get regular performance reports on your phone
Want us to do something for you?
Contact us now.