SOLAR SKILL DEVELOPMENT
Basic technical training for solar organization's staff and the consumers
Download this Case Study
Challenge
India's total installed solar capacity is close to around 8000+ MW, out of which some part is off grid serving the rural community. Also, there are variety of solar products available in the market that are bought and used regularly by the same population. Many of the products fail in the first year itself because of rugged use and lack of information about maintenance and troubleshooting.
The challenge is to enable the users and the maintenance team to use the system properly and effectively for a long lasting life of the solar system.
CUSTOMERS & SOLUTION
We provide basic technical training on installation, maintenance and troubleshooting of a solar system for both, consumer and provider organization's staff. We believe that providing a solar product is only a part of the whole solution. Making them aware about it's importance, use and maintenance complete the solution.
PARTNERSHIPS
Local Communities: Training while selling a product.
CSR & NGOs: Training the staff about maintenance and troubleshooting of the system installed.
Solar Companies: Enabling their staff to reduce the cost and time of maintenance & repair of the system by training them everything about the particular product.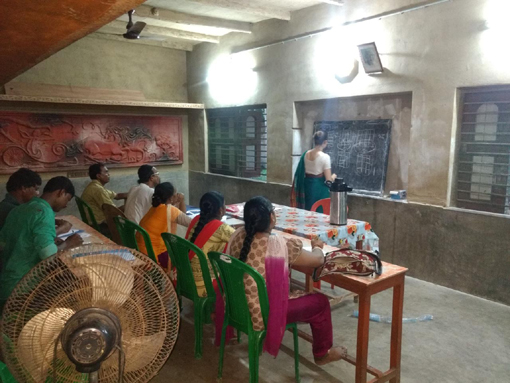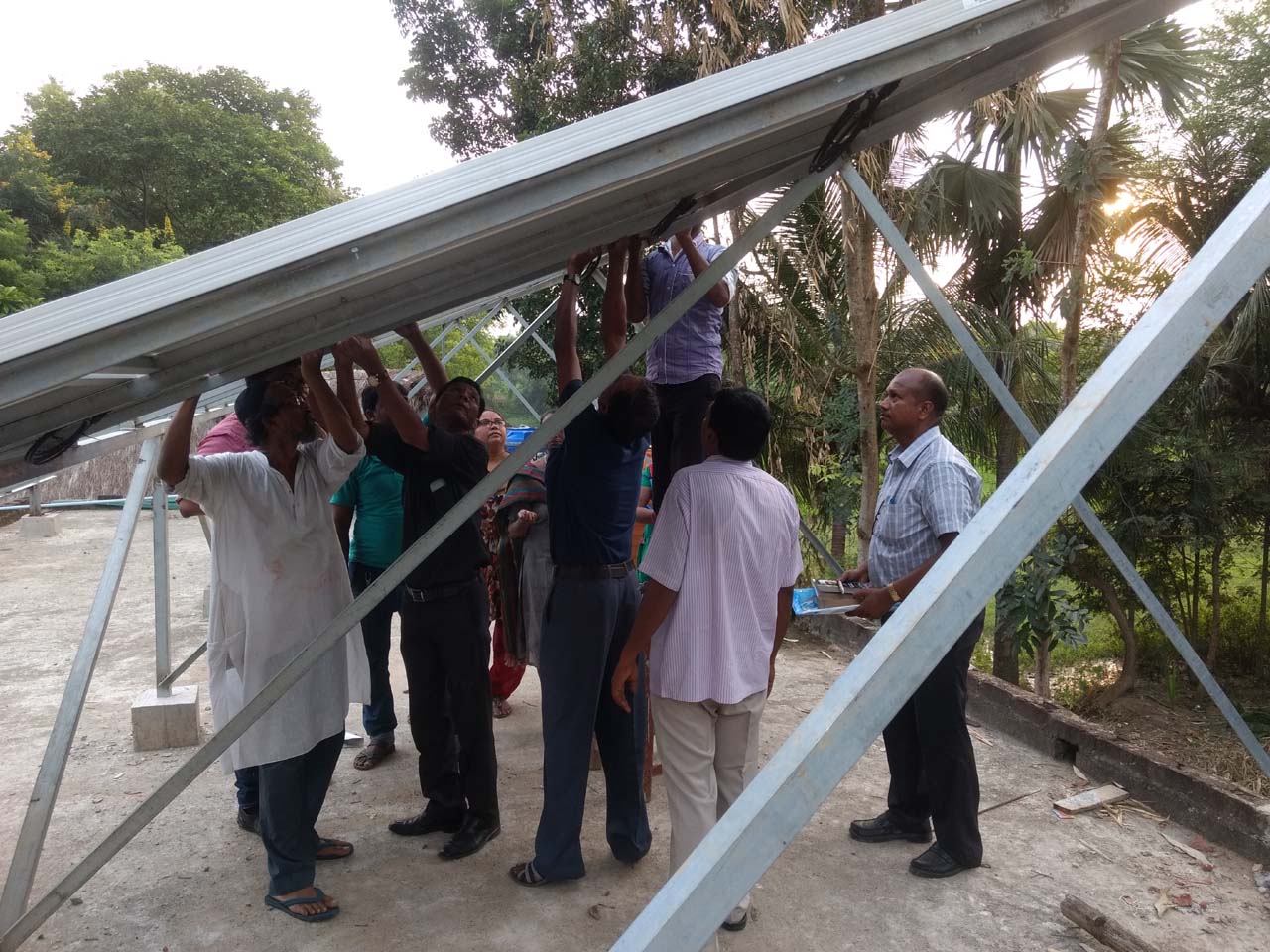 Enter details below to download Skill Development case study