About Our Team
At Free Spirits Green Labs, innovation takes place everyday. We, as a group of passionate engineers and scientists, share a common objective to develop new and amazing applications of renewable energy that can replace the conventional products with ease. Everyday, we take inspiration from the people whose lives we touch. Their needs motivate us to look for new and affordable solutions.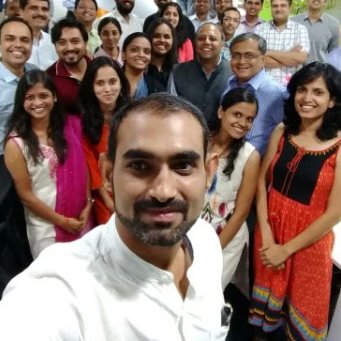 Nitin Saini
CEO, Co Founder
Past: Oracle, Altizon Systems Plays a key role in research and development of solar powered products and services. Established a global delivery sales model for rural parts of the country. Responsible for associating with various NGO's and CSR groups in order to reach to the core of rural communities.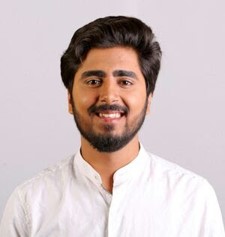 Kovid Batra
Core Team-Sales
Past: Accenture , Eazer, Opinio Kovid has 4+ years experience in IT, Sales and Operatons and plays a key role of our flagship product TrackSo. He has been a Co-founder at Eazer and was Core Team Member at Opinio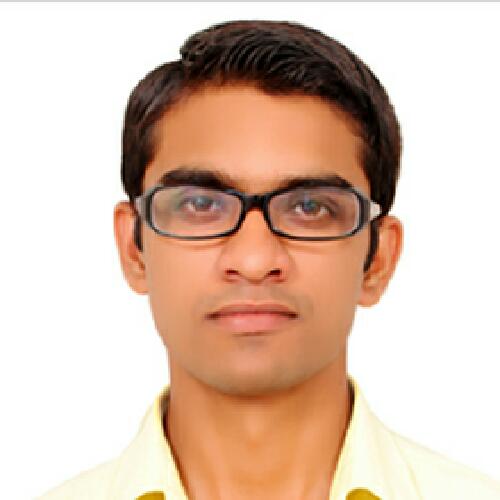 Mohit Kumar
Head of Research
Plays a vital role in the research & development of all the solar products developed by us. Being a renewable energy enthusiast, he takes keen interest in innovating new products for rising needs in rural areas. Also responsible for planning, engineering and overall structure of the rural projects.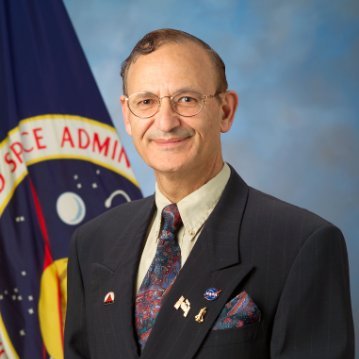 Prof. Kumar Krishen
Mentor & Chief Scientist
Honorary Professor DTU; Fellow & Distinguished Speaker, IETE; Fellow, Society for Design and Process Science, USA; Honorary Distinguished Professor, Amity University; NASA Senior Space Scientist and Lead Technologist.
Works closely with the technical team for product design & engineering. Also, he is responsible for FSGL's potential collaborations with organizations and universities in India and US.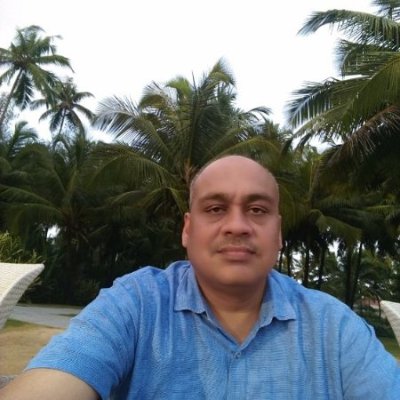 Sanjay Bharti
Advisor, Rural Business Development
15+ years experience in Business development & Supported organizations to grow from idea stage to 20000+ customers.
He is helping FSGL's entry into Indian rural market through innovation in sales and distribution model.