To yield the maximum benefit from a solar PV system installed and keep the repair and maintenance cost minimal, remote monitoring is utmost important. Remote monitoring and analytics for the Solar PV systems helps the owner/EPC keeps up the health of the system. Many of the Solar PV systems are installed in remote and difficult to locations, hence the Operations & Maintenance (O&M) provider or the owner of the system find it difficult to reach the plant components regularly and learn about its health. Remote monitoring provides all ways and means to get firm information about the plant performance daily.
For an O&M provider or the owner, it is usually difficult to understand the effect of local weather conditions and the terrain on solar system performance. And hence, there can be misunderstanding in cases when the plant performance dips due to rainy season or clouds. This costs a huge time, effort and resources which can be easily. TrackSo helps you to bridge that gap and provide you with seamless updates about your system performance. You can remotely monitor all your solar systems installed at various locations on a single platform and can also analyze critical parameters on graphs and charts. Along with that, TrackSo gives you the capability to receive instant alerts and notifications via email and SMS about any anomaly happening in any of your solar system. The latter complements the efforts of the O&M provider at site and is more tweaked towards analysis of the data, as received. Predictive analytics is the way forward for organizations which have a matured O&M plant monitoring set up.
How TrackSo monitors PV Power Plant

24*7 Monitoring of your solar system
Increase in production yield
Reduction in O&M expenses
efficient in preventive maintenance
Compatible with all leading brands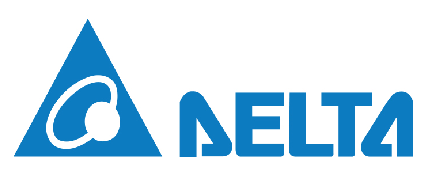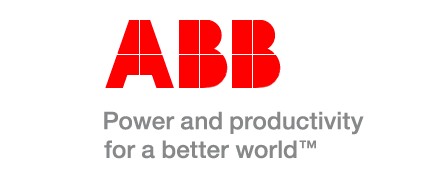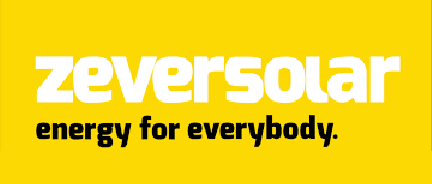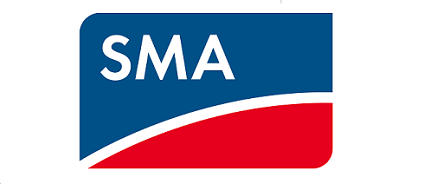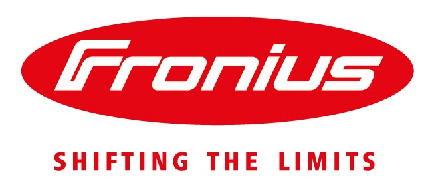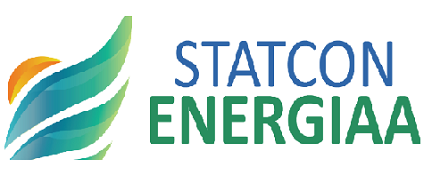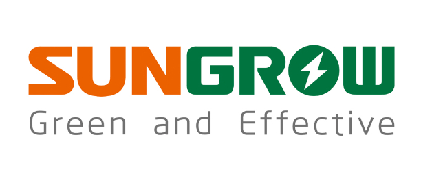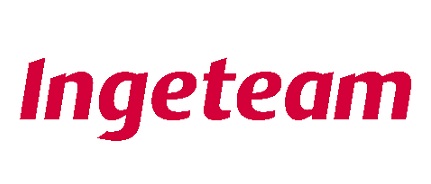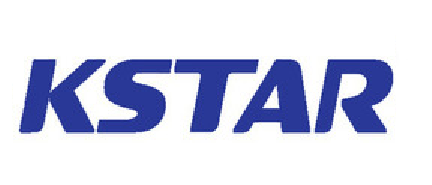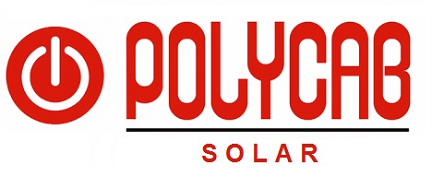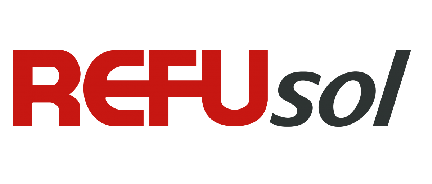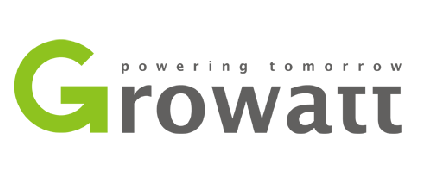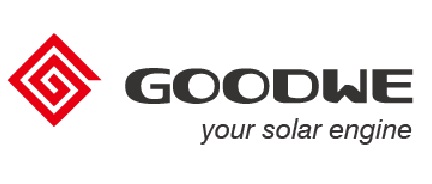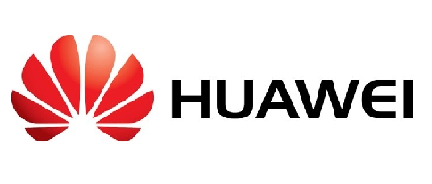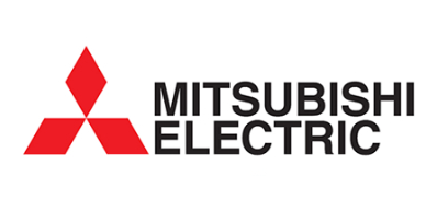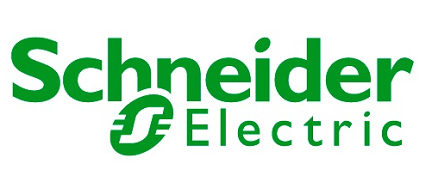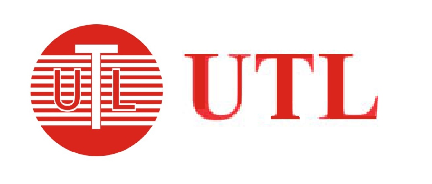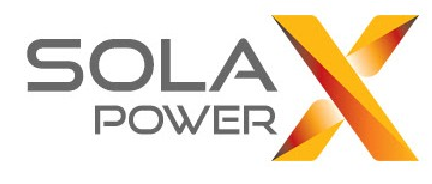 If you want to get listed in our preferred inverter/PCU brands, please shoot an email at we@freespirits.in or call on +91 9999298858.
PV String Monitoring using TrackSo
Features
String Monitoring with failure detection.
Easy current measurement using Hall Sensors which doesnt interrupt cables.
Reverse current detection
Cost-efficient monitoring
Also works for system designs with 1,500 V DC
Current measuring modules:
8-channel current measurement up to 20 A DC
Detection of reverse currents of up to -1 A
4-channel extension modules for 20 A D
Voltage measuring module:
Voltage measurement up to 1500 V DC in any grounded PV system.
Connection and supply is usually via the analog input provided on the 8-channel Solarcheck current measuring module
Wish to connect your solar PV system to TrackSo?
Let's get started!
Which all inverters are compatible with TrackSo ?
TrackSo hardware device can capture data from any system that supports a MODBUS communication protocol (RS485 or RS232). Example- Delta , ABB , ZeverSolar , SMA, Fronius , Statcon Energiaa , SunGrow , Ingeteam , KSTAR, Polycab, REFUsol, Growatt, GoodWe, Huawei , Mitsubishi Electric, Schneider Electric, UTL, Solax Power, Electrower
Along with that, it can also analog signals and digital signal for processing.