Pay-As-You-Go Energy
Close to 1.1 billion people in the world lack access to electricity and 300 million of this deprived lot live in India, by far the highest share of any single country. 80 million households rely primarily on sources other than electricity for their lighting needs.
Adopting Pay-as-you-go model can increase the affordability and penetration of Renewable energy products to the bottom of the pyramid.
TrackSo provides ready-to-integrate technology and a customizable platform to manufacturers and distributors of such products.

Benefits
Increases reliability
Scalable solution
Reduce maintenance inspections
Pay-as-you-Go
Pay as you go model enabled
Payment gateway integration for cashless payment
Energy Metering
Track usage, load etc and Enable Pay as you go business model
Reduce maintenance costs
Immediate fault notification helps in Faster, organized response to failure & reduces maintenance inspections
Remote Switching
Control from anywhere and set Timer Rules
Beneficial for the whole ecosystem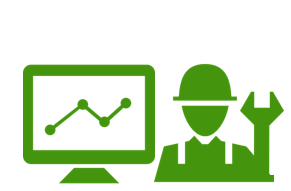 Solar Companies, EPCs,Installers
Possible maintenance
Fault detection
Alert notifications
Production prediction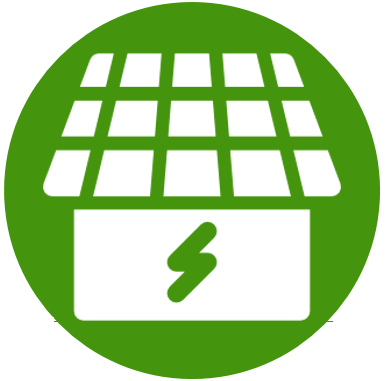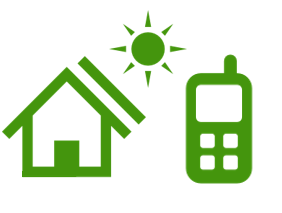 Solar System Owners-Rural & Urban
Manage system's lifecycle
Calculate RoI
Understand performance
Guidance for good maintenance
Let's get started
Be informed, Be efficient