Control your lights & cut maintenance cost by real time fault analysis.
Retrofit with your existing lights & make them smart.
TrackSo for Smart Street Lighting
With the continuous increase in electricity tariffs and rise in faulty lights leading to road accidents, remote monitoring of street lights is a must for smart cities. Smart street light management system is a GSM based powerful device with an interface to smoothly operate and monitor the street lights remotely.
Remote Control
User can Monitor and Operate (Switch ON/OFF) all the Street Lights from anywhere remotely by using phone, laptop or PC.
Real Time Alerts
Maintenance team can get an alerts on their mobile on the status of the street lights in real time to reduce overhead costs
Preventative Maintenance
With real-time fault monitoring & detailed operational intelligence, improve day-to-day effectiveness and planning.
ON in need
With smart sensing, keep your lights on only when you need them. It can sense human movement and can turn itself on.
Dimming
Automatic dimming as per weather conditions can reduce energy usage by up to 35%. Set rules customize dimming.
Energy Metering
Track usage, quality of electricity, load shedding etc. on a single platform. Be able to do load analysis on group of lights.
Parameters Captured:
Some of the measurable parameters can be used to generate fault warnings. These are reported and summarized on daily basis. On some parameters, thresholds can be set which, when triggered, can cause immediate alarms.
Electrical Parameters: Instant Power, Instant Current, Instant Power Factor, Average Power, Average Current, Average Power Factor
Mains Supply Parameters: Instant Voltage, Average Voltage. Low Voltage, Power Cycles.
Wish to connect your street lightning system to TrackSo?

Let's get started!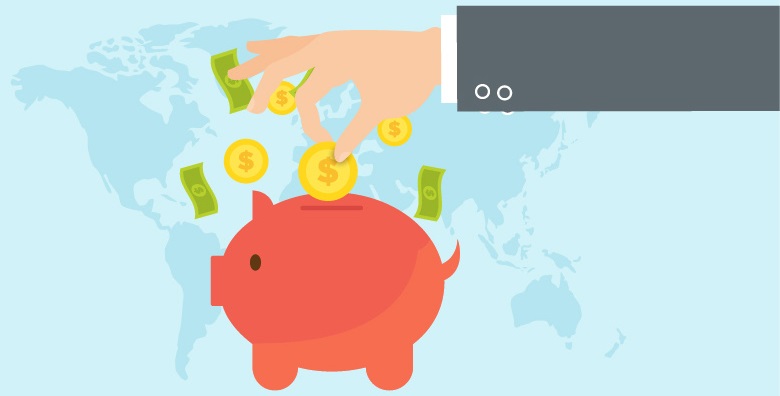 Save Money
Saves a lot of money and energy by eliminating the remote maintenance and troubleshooting issues.
Make your Solar system smarter and more efficient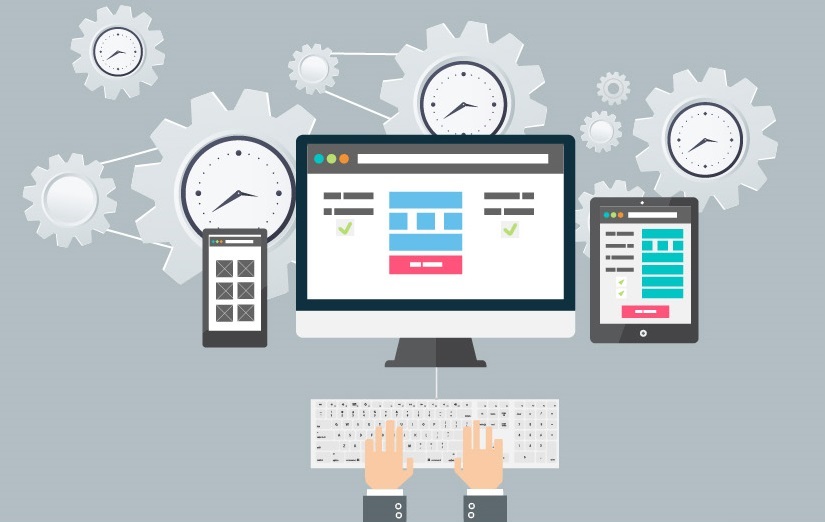 Dynamic Dashboards
Lets you choose from a variety of charts and create personalized dashboards. View everything that your system is doing on a single screen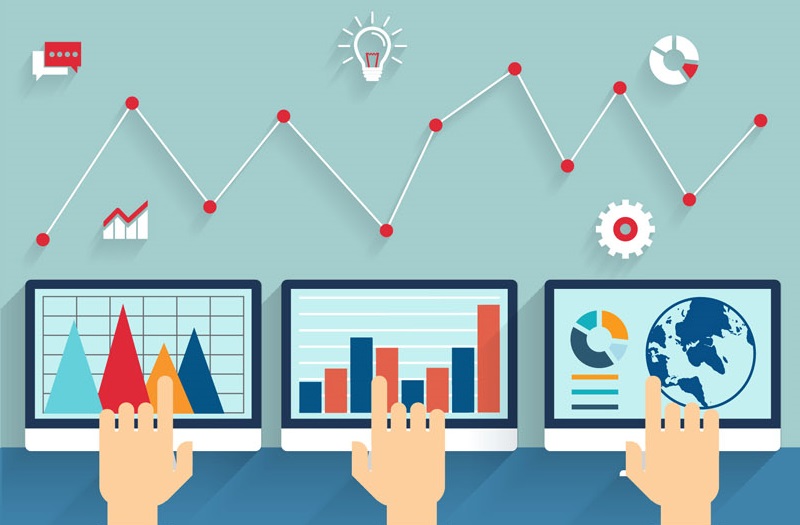 Rules & instant alerts
Create user defined rules on your solar systems and get alerts via SMS or Email on any data anomalies.
TrackSo never lets your system waste any energy produced