Cut maintenance costs with real-time fault monitoring and by using detailed operational intelligence to improve day-to-day effectiveness and planning.
TrackSo is compatible with all of the leading lighting manufacturers, and we integrate easily with other systems. FSGL is at the forefront of the Internet of Things (IoT), enabling you to add smart city sensors to your streetlights, and to add smart city applications, such as parking.
Savings
Eliminate day-burners
Quantify energy savings
Reduce maintenance costs
Immediate fault notification
Faster, organized response to failure
Reduce maintenance inspections
Remote Switching
Control from anywhere and set Timer Rules-Lights on at sunset or sunrise
Secure
Reliable with SSL 256 bit encryption
Preventative maintenance
with real-time fault monitoring & detailed operational intelligence improve day-to-day effectiveness and planning.
Mult-platform
Available on PC & Mobiles both
Dimming
Automatic dimming as per weather can reduce energy usage by upto 35%
Energy Metering
Track usage, load etc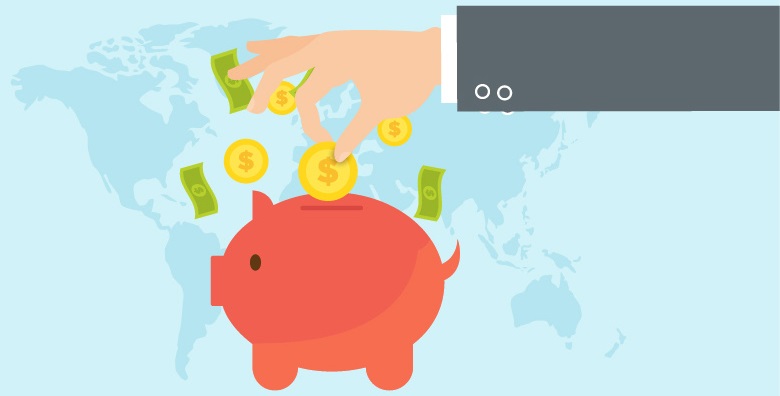 Save Money
Saves a lot of money and energy by eliminating the remote maintenance and troubleshooting issues.
Make your Solar system smarter and more efficient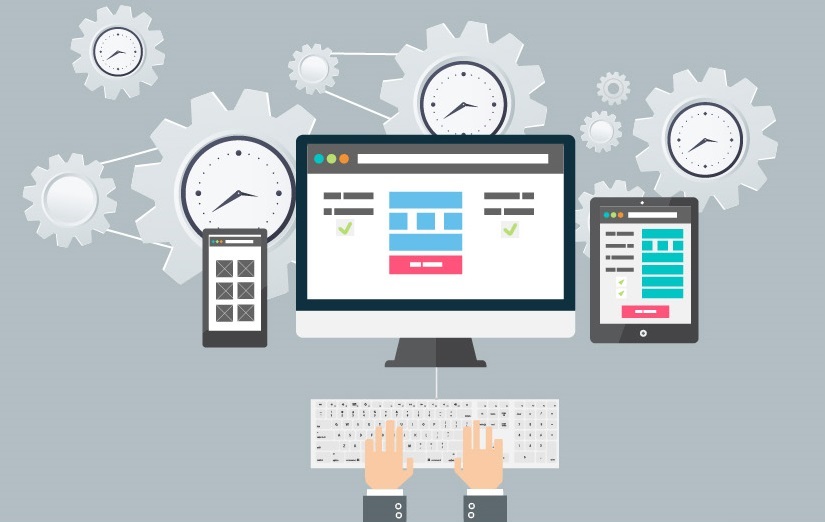 Dynamic Dashboards
Lets you choose from a variety of charts and create personalized dashboards. View everything that your system is doing on a single screen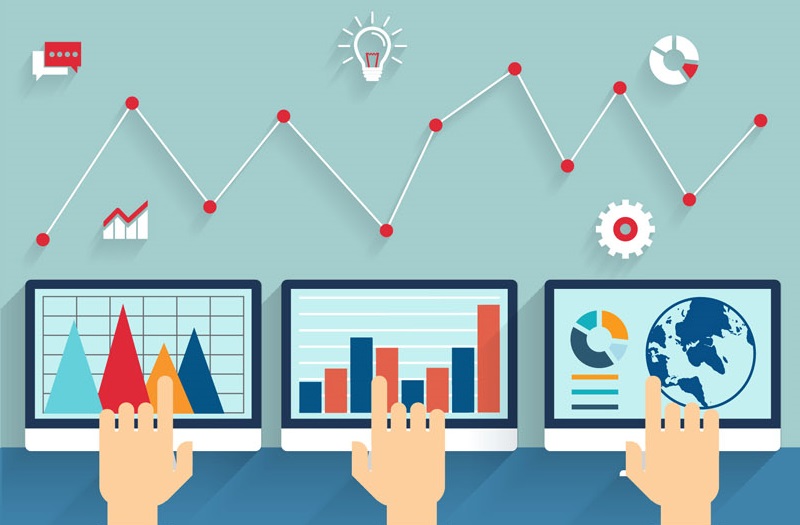 Rules & instant alerts
Create user defined rules on your solar systems and get alerts via SMS or Email on any data anomalies.
TrackSo never lets your system waste any energy produced
Parameters Captured:
Some of the measurable parameters can be used to generate fault warnings. These are reported and summarized on daily basis. On some parameters, thresholds can be set which, when triggered, can cause immediate alarms.
Electrical:
Instant Power
Instant Current
Instant Power Factor
Average Power
Average Current
Average Power Factor
Mains supply:
Instant Voltage
Average Voltage
Low Voltage
Power Cycles
Let's get started
Be informed, Be efficient
Compatible with all leading controllers