Create Smart Cities using TrackSo IOT Solutions



Deliver innovative Soltions
Adds Value to Ecosystem
Improved efficiency
Reduced response time
Efficient Operation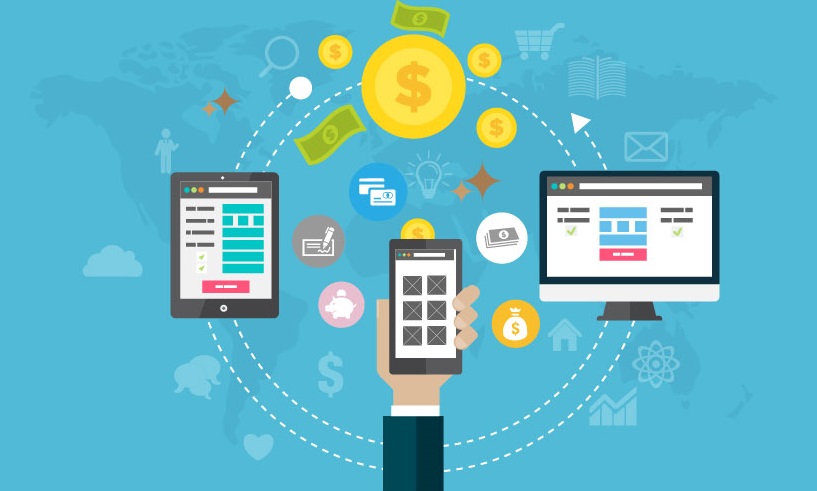 Connect any System
Connect any type of system to TrackSo and manage its lifecycle.
With our TrackSo & hardware combo, you can manage, monitor & troubleshoot your systems remotely.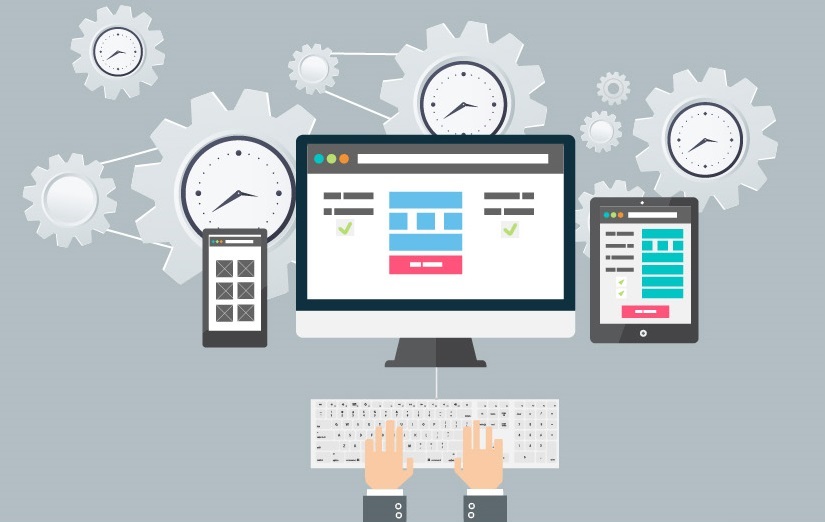 Dynamic Dashboards
Lets you choose from a variety of charts and create personalized dashboards. View everything that your system is doing on a single screen.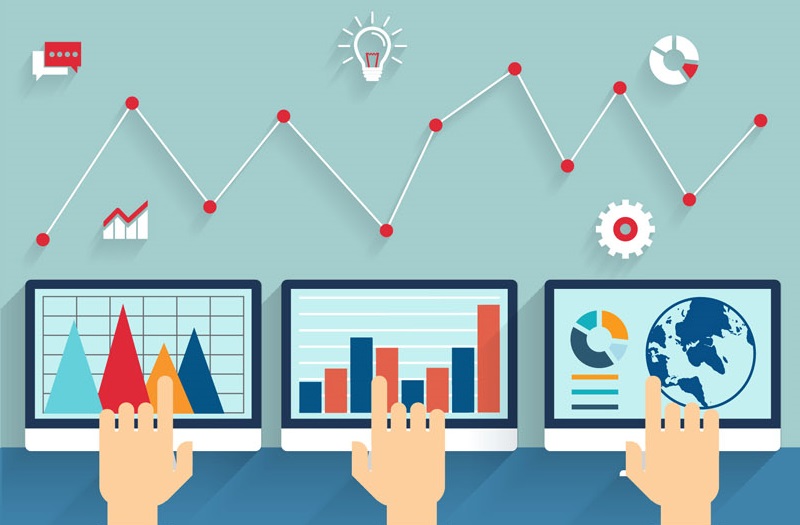 Rules & instant alerts
Create user defined rules on your solar systems and get alerts via SMS or Email on any data anomalies.
TrackSo never lets your system waste money unnecessarily.
Unlimited Possibilities with Smart City Applications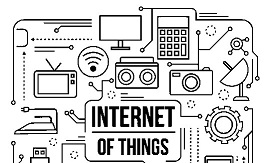 Connected Devices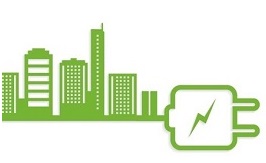 Smart Energy Management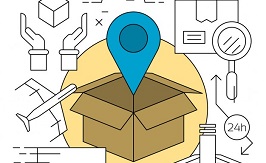 Improved Supply Chain
Wish to connect your solar PV system to TrackSo?
Let's get started!