Weather Remote Monitoring for Solar Power Plants
A Weather monitoring System has the following sensors.
Surface Module Temperature Transmitter
Ambient Temperature Sensor
Solar Radiation Sensor
Wind Speed Sensor
Product Features
GSM Based

Output- RS485 as well as Analog

Data Storage in case of No-Internet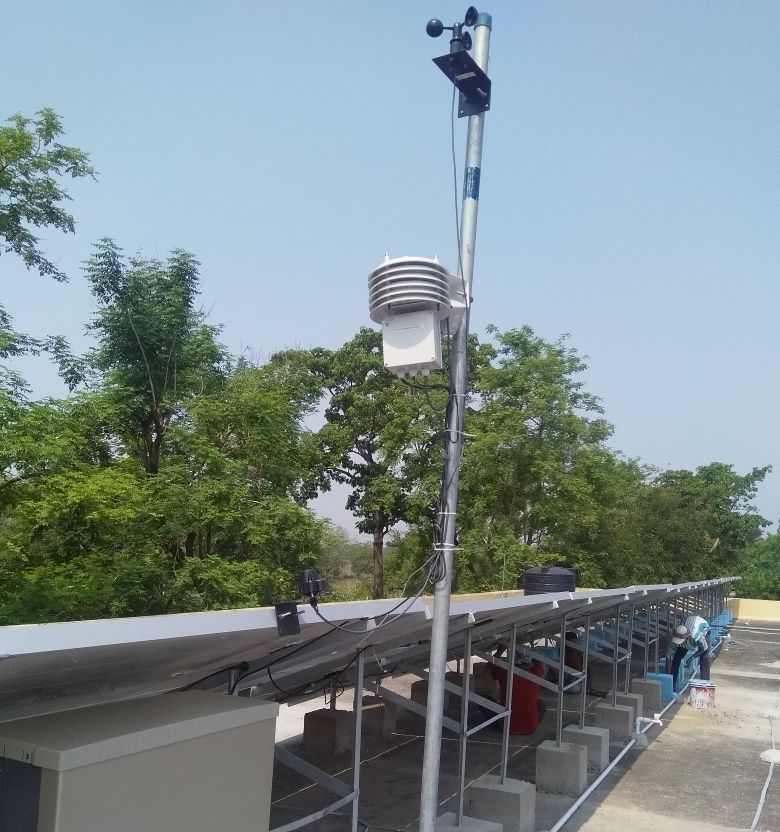 These sensors are monitoring at regular intervals of 5 minutes using remote monitoring setup of TrackSo
Wish to get TrackSo Weather Monitoring System?
Let's get started!