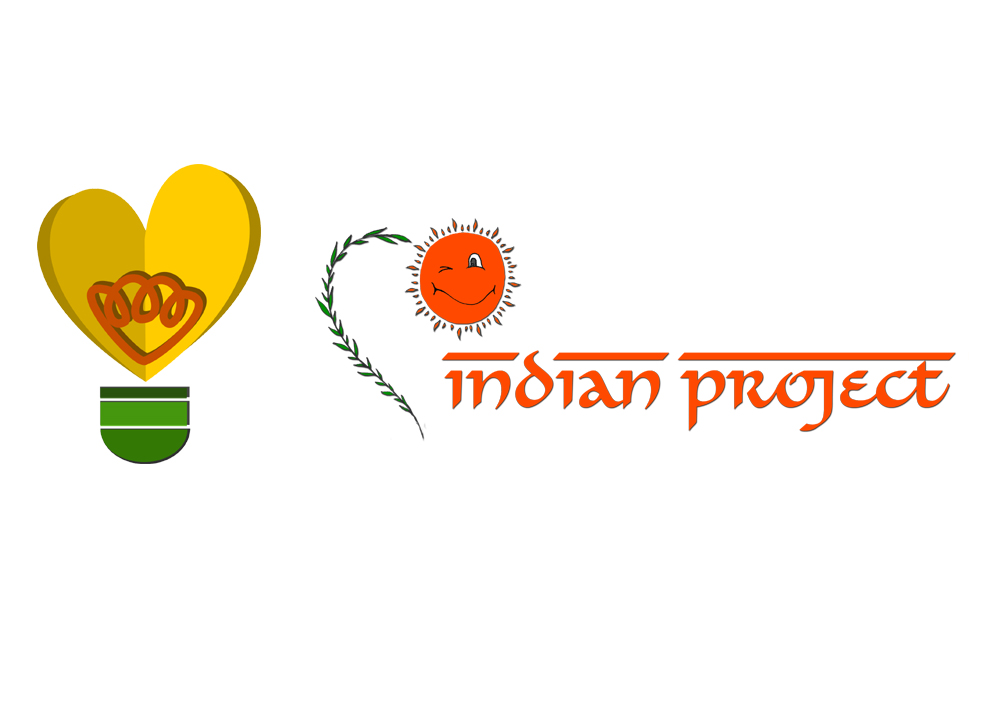 FS Green Labs partners with Indian Project to deploy clean energy solution to rural India
FS Green Labs recently completed its first project in West Bengal. It was a Skill Development program to maintain and troubleshoot a 7.5 kWp solar PV system. Soon after the project got completed, the company signed a MoU with Indian Project on October 13, 2016 to work together and provide long lasting clean energy products along with multiple levels of training for the beneficiaries.
Indian Project is a Switzerland based organization that designs and deploys rugged and durable solutions to problems of cleanliness and cost of energy in rural and urban areas of India. Their goal is to generalize a reproductive model of training for manufacturing solar hot water systems, promote the use of renewable energy sources such as solar and support economic and social development through the use of solar energy.
For more details, please contact:
Akanksha Saini
we@freespirits.in