An IoT based energy management platform to track performance, spot or predict failures and provide proactive maintenance, giving you a full control over your system without actually being present there. Coupled with our smart hardware or any other hardware device, TrackSo performs remote monitoring and troubleshooting for solar systems.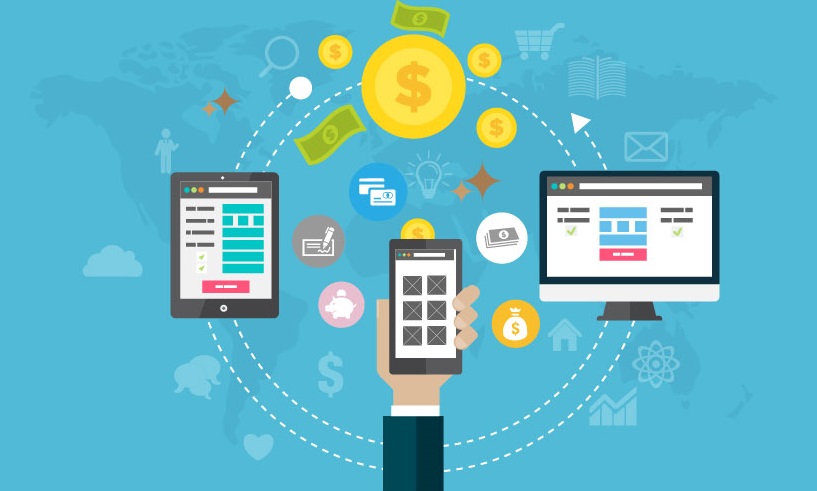 Connect any System
Connect any type of system to TrackSo and manage its lifecycle.
With our TrackSo & hardware combo, you can manage, monitor & troubleshoot your systems remotely.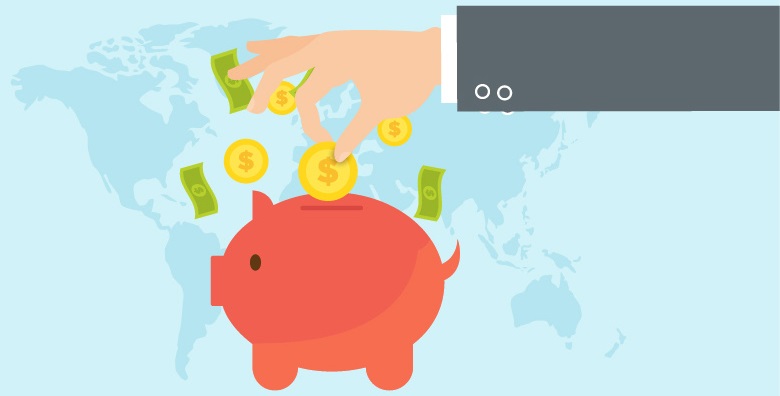 Save Money
Saves up to 25% money and energy by eliminating minute faults and maintenance issues remotely.
Make your systems smarter and more efficient.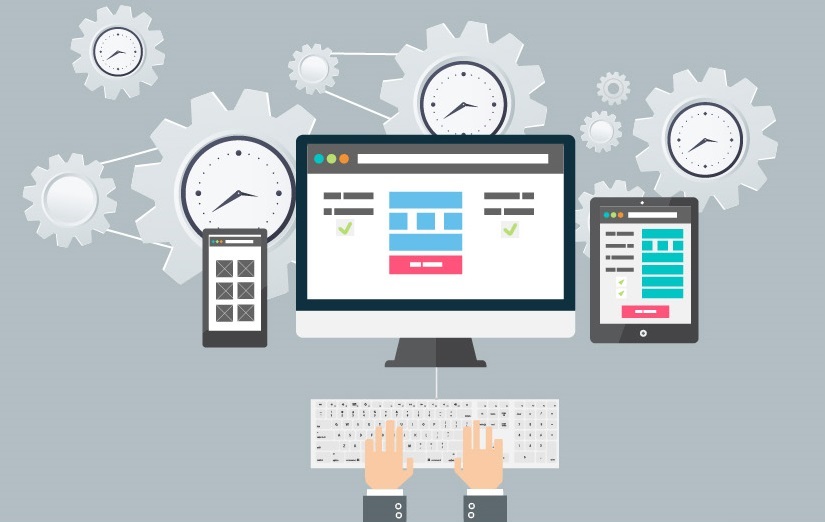 Dynamic Dashboards
Lets you choose from a variety of charts and create personalized dashboards. View everything that your system is doing on a single screen.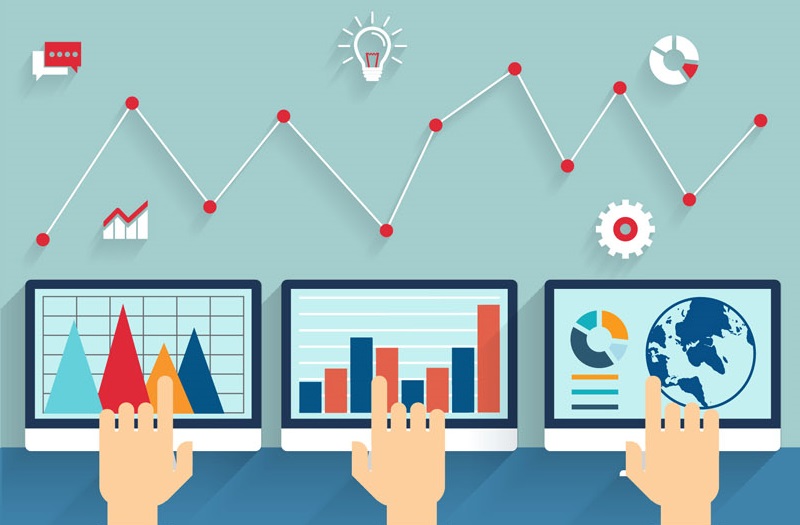 Rules & instant alerts
Create user defined rules on your solar systems and get alerts via SMS or Email on any data anomalies.
TrackSo never lets your system waste money unnecessarily.
How it works?

Interoperability
Connect, monitor and manage various types and brands of systems on a single platform.
Multi-Platform
Available on PC, Android, iOS & tablets. Connect anywhere, anytime.
Plug & Play
Retrofit for any MODBUS network (RS485/RS232)
Easy integration
API's available for integration with any existing software, database or UI application.
Wish to connect your system to TrackSo ?
Lets get started.
Do You provide Technical Support if needed?
Yes, you get all the offline technical support (documentation) to connect your system to TrackSo. Online technical support is an optional paid addition to the Enterprise package. We provide you with on call, email support for up to 7 working days to get your system integrated seamlessly.
Can I ask for updates or modifications post integration?
Yes, we help you get the best out of your data. You can always come to us to ask for modifications or new features you need to analyze your system and make sense out of it. Our tech team will work with you to provide you with best experience.
How compatible is TrackSo with various systems/devices?
TrackSo hardware device can capture data from any system that supports a MODBUS communication protocol (RS485 or RS232). Along with that, it can also take up to 6 analog signals and 1 digital signal for processing.
Does TrackSo hardware operate on 2G?
It Supports GSM 850/900, DCS1800/1900 MHz and hence work very well on all 2G networks. The device works very well for remote or rural areas with low connectivity.
Does TrackSo provides services outside India ?
Yes, we do! If you need our hardware device too, we provide it for countries that follow same communication protocol as India. If you need to use only TrackSo platform and wish to use your own hardware device, you can be from any part of the world.
What are the prerequisites?
A GSM sim with working data connection is required to transmit data to TrackSo.
How long does it take to start the service?
It depends on the customer environment and availability. As soon as you receive the TrackSo hardware device, you can start almost immediately.
Can it be moved from one system to another ?
Yes, you can choose to disconnect an existing device from one system and connect it to another system. This will come with a small reconfiguration fee and change in subscription fee, if necessary.
Can I install the device myself?
Yes, device comes with an installation manual. Just follow the same and you can easily make it live.
Do you support third party DataLogger/ Gateway suppliers ?
Yes, we can support any third party DataLogger/ Gateway suppliers which can send data on TrackSo in a specific format.