A cloud based solar system monitoring platform to track the performance, spot or predict failures and possible maintenance, giving you a full control over your system without actually being present there.
Affordable and effective hardware device enables TrackSo to perform remote maintenance and troubleshooting for solar systems specifically for products and systems installed in remote & rural areas.
Achieve 100% Bill payments
Compatible with
Solar PV Systems (On-Grid, Off-Grid, Microgrid)

Solar Thermal Systems (Water Heating and Space Heating)

Solar Home Systems

Solar Water Pumps

Solar Street Light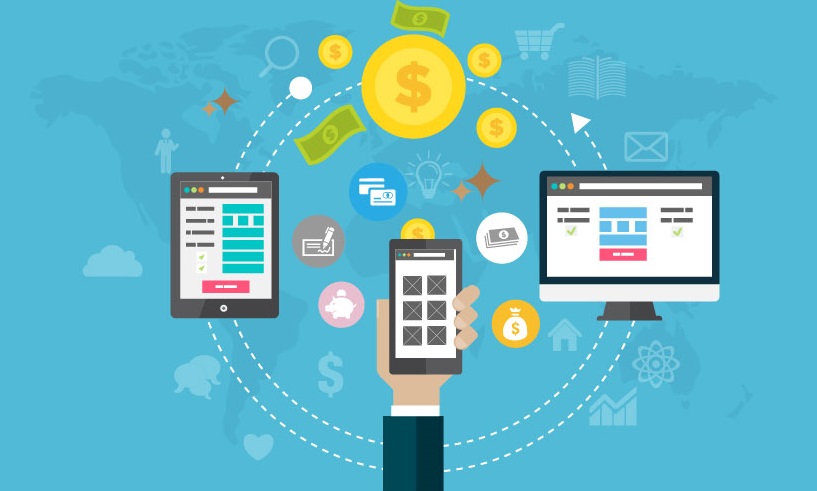 Connect any Solar
Connect any type of solar system to TrackSo and manage its lifecycle.
With our Hardware & Software combo, you can manage, monitor & troubleshoot your systems remotely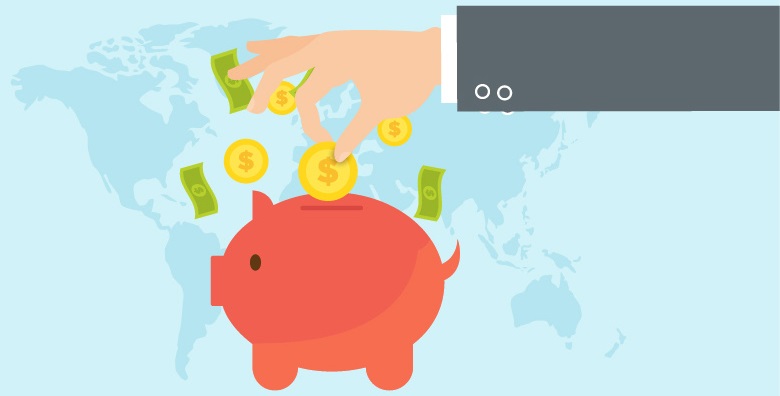 Save Money
Saves a lot of money and energy by eliminating the remote maintenance and troubleshooting issues.
Make your Solar system smarter and more efficient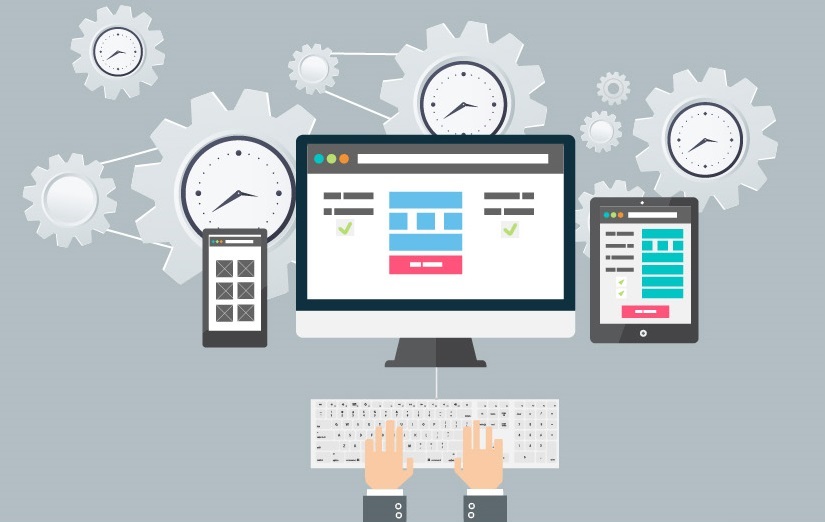 Dynamic Dashboards
Lets you choose from a variety of charts and create personalized dashboards. View everything that your system is doing on a single screen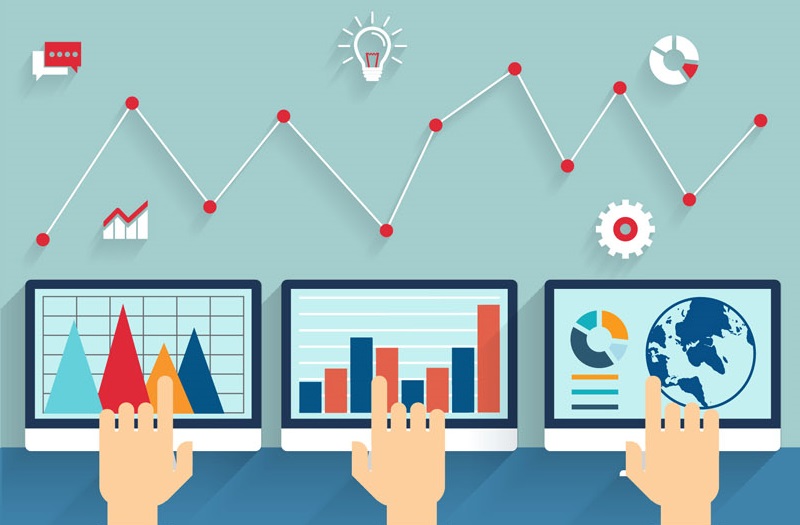 Rules & instant alerts
Create user defined rules on your solar systems and get alerts via SMS or Email on any data anomalies.
TrackSo never lets your system waste any energy produced
How it works?

TrackSo Hardware is a plug-n-play device can be retrofitted with any MODBUS installation for data acquisition.
> Connect with any RS485 or RS232 ports
> Inbuilt GPRS
> WiFi, RF, Bluetooth, Ethernet can be added as per request
> Industrial grade.
Interoperability
Monitor various brand of inverters or product on single platform
Multi-Platform
Available on PC, Android & tablets
Plug & Play
Retrofit for any MODBUS network (Ex- RS485/RS232)
Open
API's available for integration
Let's get started
Be informed, Be efficient
Compatible with all leading brands as well as Sunspec certified inverters
If you want to get listed in our preferred inverter brands then please reach us at we@freespirits.in